Amy's VIP tours of the Stax Museum
Hear the stories you won't read on the walls!
"

Engaging, entertaining, educational…magical"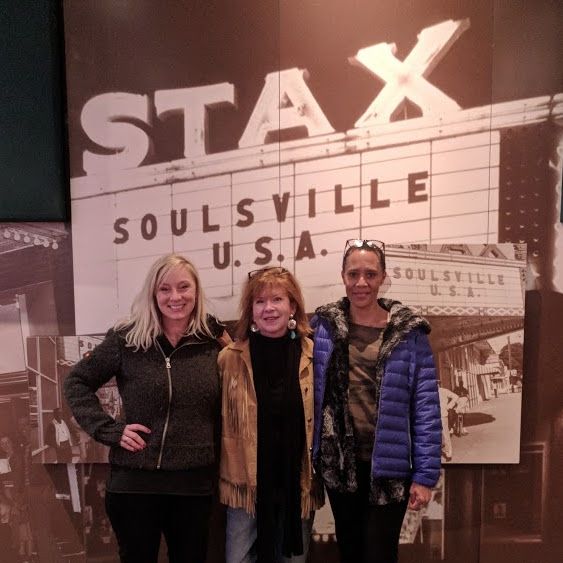 Wayne and I began giving personal tours of the Stax Museum about seven years ago. It was one of our favorite things to do together. We loved meeting people from here in Memphis and all over the world to share with them behind the scenes insights into Wayne's incredible career in music, which all began at Stax Records. Wayne passed away June 21, 2016, and I am continuing to give the personal tours to share his remarkable story. We were married for twenty-five amazing years, and it is always a joyous occasion for me to talk about Wayne and his experience being part of the Stax House Band. A fun, informative and uplifting time is guaranteed!
For rates and information, send email to /contact.