Musicians Hall of Fame Posts Wayne's 2006 Interview
for their fantastic "Vault Series"
July 2020 - Our good friend, Joe Chambers, founder of the Musicians Hall of Fame located in Nashville (go visit when all this is over...Fabulous history!) posted Wayne's 2006 interview as part of the MHOF "Vault Series."  
 Walmart uses "Hold On I'm Comin'" for 2020 ad campaign 
March 2020 - In response to the COVID Pandemic, Walmart used Sam and Dave's 1966  Stax Records classic, "Hold On I'm Comin'" for their national TV ad campaign....Wayne and Crew still helping to see us through all these years later.  
 35 Years Later Wayne Jackson's Lost Album Is Released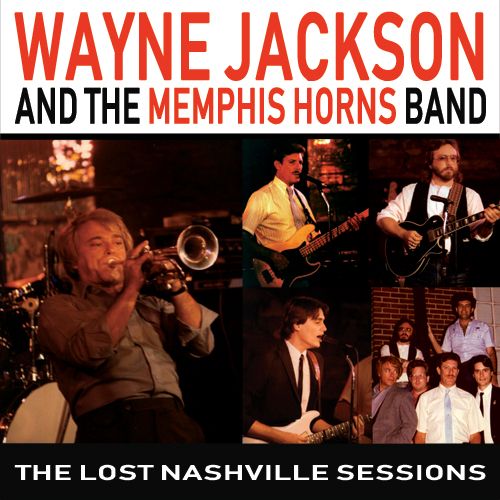 August 2019 - Nearly two years ago analog recordings were discovered in an attic in a house in Nashville. They were the master recordings for an album project conceived by Wayne and engineer/producer Frank Green those many years ago that never came to fruition until now! With the release of Wayne Jackson and The Memphis Horns Band, "The Lost Nashville Sessions," Wayne's prophetic statement from long ago comes true..."I'm a singer, and before it's all over the world's gonna know it."